Services
We understand how space and technology impact your organization. Our integrated design, consultation and service team focuses on how you work to ensure the technology meets your needs today and into the future.
Engineering
Intereum knows integration. We engineer our solutions to integrate seamlessly with your furniture and act as an extension to your workplace strategy. The technology is built to be easy to use and intuitive, so teams can transition easily without interrupting workflow.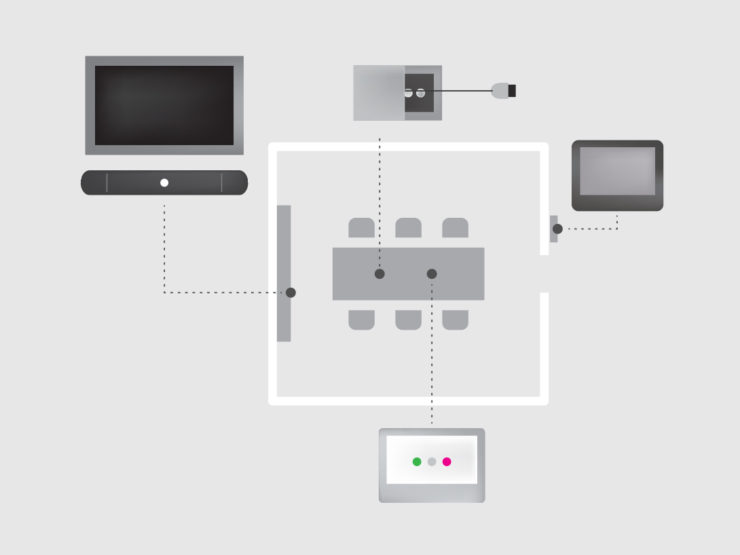 Space Planning and Design Professional Services
Intereum collaborates with you to understand how you work, and then develops a practical scope and design to meet your workplace strategy goals.
Managed Services
Intereum delivers solutions that are easy to use and easy to manage. Like all technology, maintenance is a must. Intereum provides a comprehensive preventative maintenance visit 90 days after your project is complete. Our long-term relationship includes help desk, remote and on-site service as well as hardware and warranty management.