OPERATIONS + SERVICE
Our teams handle project logistics better because we invest in skilled staff that never miss a beat.
For support in every step of the project journey—from scheduling and delivery to installation and long after, we've got you covered.

Our secure, state-of-the-art warehouse facilities bolster our capabilities. With over 100,000 square feet of clean, climate controlled storage space, we act as a one-stop-shop for comprehensive project support that goes beyond delivery and installation.
ASSET INVENTORY MANAGEMENT
Intereum's warehousing services deliver careful protection and management of your assets to optimize your utilization and minimize cost. From receiving and inspection to storage and procurement, we help organize and track inventory across locations to maximize your investments.
DELIVERY AND INSTALLATION
Whether it's a small reconfiguration or a major project, our in-house team of factory-trained installation professionals take care of all the details—delivering and installing your solutions on time and on budget. Refined processes reduce waste, install time, and improve quality.
WARRANTY
To keep your furniture looking good and in working order, we provide ongoing maintenance services in support of MillerKnoll's 12-year, 3-shift warranty, parts and labor. We strategically partner with brands—like MillerKnoll—that are known for their outstanding warranties.
CUSTOM SHOP
Our 3,000-sq-ft in-house Custom Shop is staffed by three full-time manufacturing specialists. They support client goals with custom product, systems refurbishment, product modifications, painting, and other custom fabrication—and strive for environmentally-friendly processes.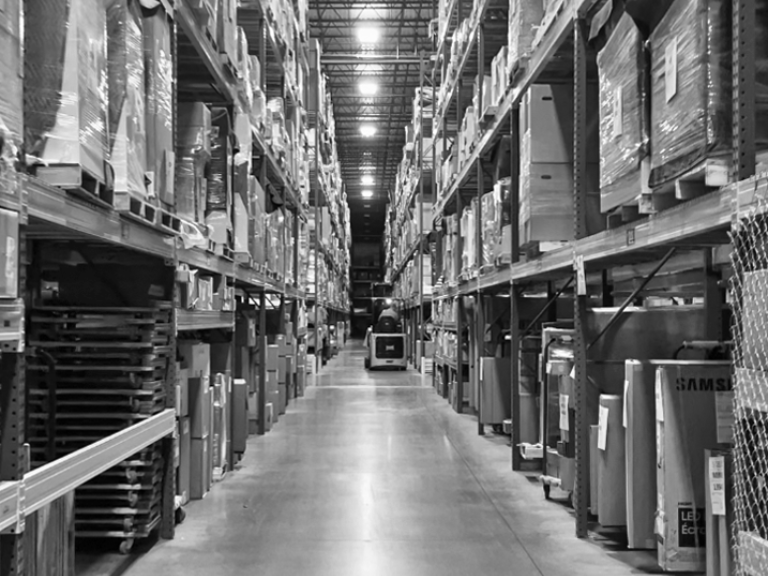 MANAGED SERVICES
From initial planning to final install and beyond, our Managed Services team is dedicated to providing the highest quality support to clients throughout the project process including on-site management of daily services, design, project management, and warehousing needs.
Let us ease your mind.
How can we help? Get in touch today.
Let's Talk