What You Need to Know About the Unassigned Work Experience
What You Need to Know About The Unassigned Work Experience
From activity-based work to free address and hoteling, the unassigned work experience is on the rise.
Unassigned workspaces are on the rise.
A recent IFMA survey reported a 21 percent increase in organizations that added more people to areas with unassigned seating. Survey respondents from larger organizations were most likely to report an increase - 66 percent of respondents from organizations with 501-5,000 employees, compared to 82% of respondents for organizations with 5,000 employees.

What's more?
In the coming years, these percentages continue to grow. A 2018 CBRE survey said that 52 percent of corporate real estate executives believe they will enact an unassigned seating policy in the next three years. What's more, 38 percent said they will shift to a partially unassigned environment, while 14 percent expect to implement unassigned seating for everyone.
Why are unassigned workplace strategies so popular?
The top five reasons, according to IMFA, include better work/life balance for employees, organizational growth or reduction, advancements in technology, increased productivity, and alignment with organizational goals, in that order.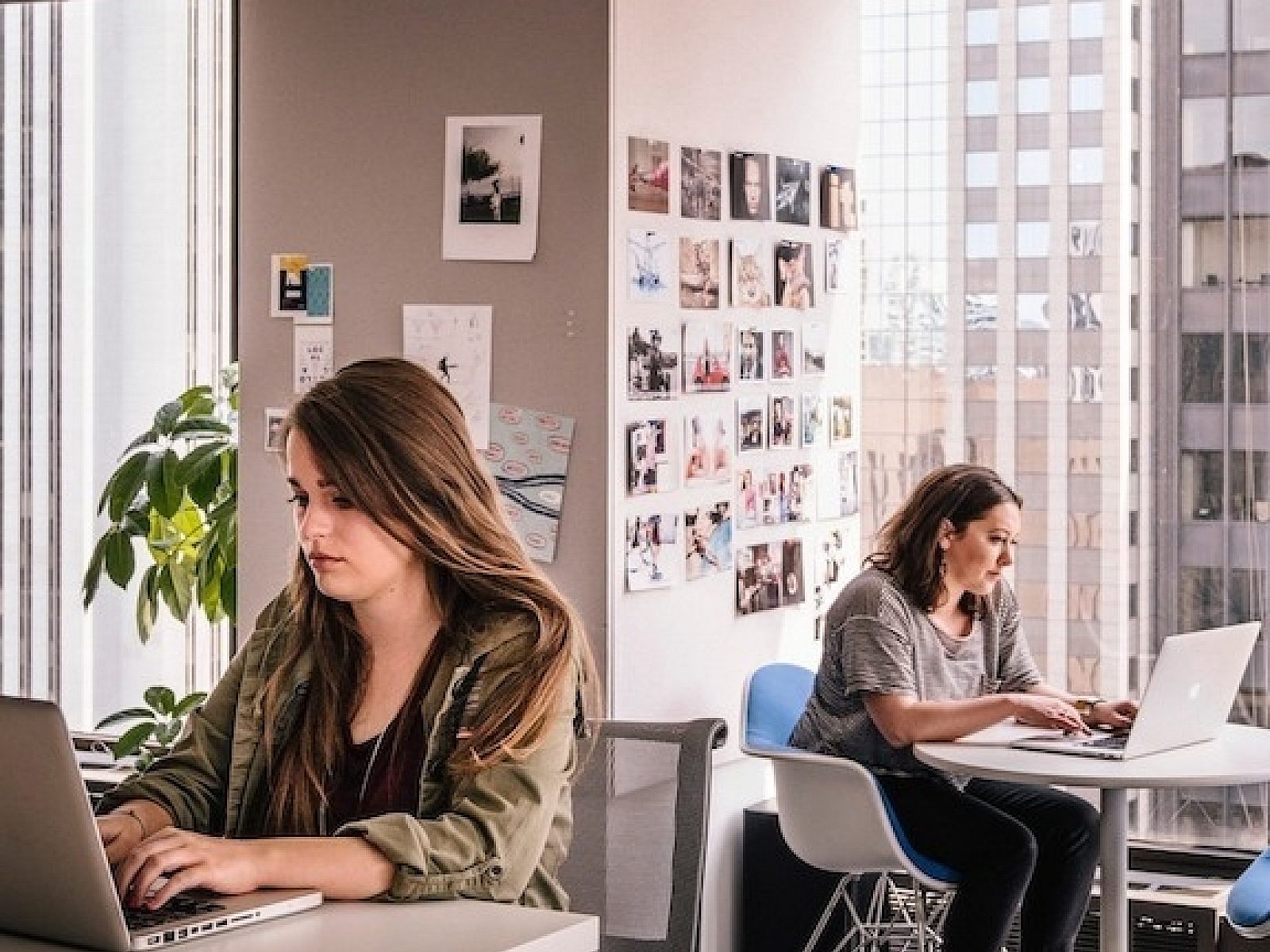 Think about it.
Is Your Organization Ready for an Unassigned Work Strategy?
If you are thinking about this strategy for your workplace, here are some questions to consider: Does unassigned seating feel appropriate for your employees? Are people comfortable working on the go? Would unassigned work experience feel like an upgrade? Can you provide a variety of settings designed for independent work? Will people get more from the experience than what is being taken away from them? Will everyone from the CEO to the intern be expected to follow the same protocols?

Interested in learning more?
Our experts can help to determine if an unassigned workplace is the right solution for your organization.