How to Safely Return to the Office
Remote work has left us missing daily human connection. Intereum can help guide you back to the office, safely.
Learn More
Case Study: Revel Health
See how Intereum helped create a COVID-safe workplace for Revel Health.
Check it Out
Collaboration Tools
Check out our quick guide to finding a solution that works for you and your team, no matter where you work.
Learn More
Brand name furniture for less.
Posh Pallet is where you can find the one-offs or great deals on furniture for your home and office.
Shop Here
Office Analytics
Make the most of your office space with strategies driven by trustworthy data.
Find Out More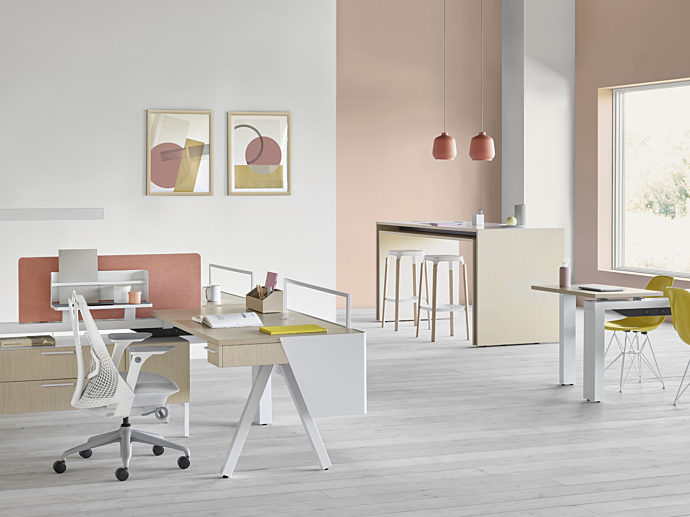 Furniture + Ancillary
We work with over 200 qualified vendors for superior selections.
Explore Options
Modular Walls
Modular Walls blend and define space with a clean aesthetic.
Define Space
Audio Visual
Integrated room planning, system design, and service are just the beginning.
Get Connected
Our Work
Explore our project gallery to see the range of creativity, expertise, and level of integration we achieve for clients.
Dive In
Who We Are
Learn more about Intereum and our dedicated teams.
Meet Intereum
What We Do
We create inspiring spaces to work, learn, and heal.
Learn More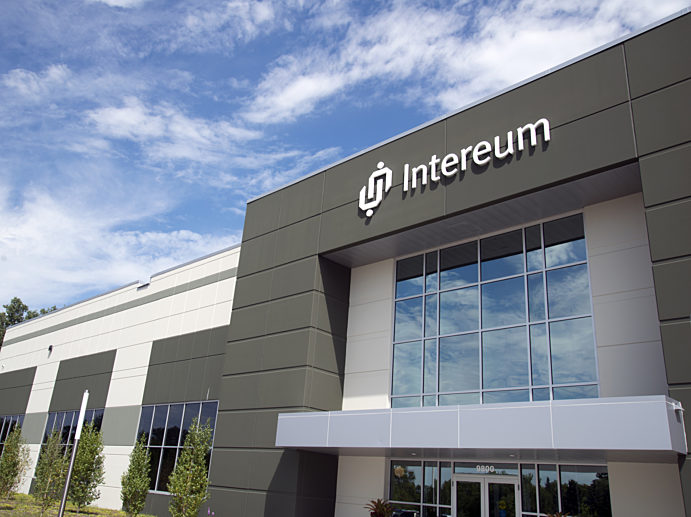 Contact Us
Get in touch with us today.
Reach Out