Workplace Strategy
Unlock the potential of your workplace with strategic insights and creativity that boost productivity, enhance collaboration, and create an environment where success thrives.
We pride ourselves on our collaborative approach, which involves working closely with our clients and their chosen design firms. Together, we embark on a journey to craft tailored office space solutions that align perfectly with your vision and needs.

Our designers are well-versed in working with a wide array of industry-leading brands, including the MillerKnoll collective of brands. This deep-seated expertise grants us access to the latest products, innovative solutions, and invaluable insights that can greatly enhance your workspace.

From the initial brainstorming phase, where concepts take shape, to the final implementation, our dedicated design team ensures that your ideas are not just realized but transformed into concrete workplace solutions. These solutions are meticulously customized to meet the unique requirements and aspirations of each client, resulting in a workspace that not only meets but often exceeds expectations.

What We Do For You
Collaborating with Intereum goes beyond furniture selection. We provide a comprehensive package that includes invaluable insights, in-depth research, seamless integration, and a well-structured plan for each project.

Our showroom offers an expansive environment where clients can immerse themselves in the entire experience, from exploring our products to better understanding our process.

With a firm grounding in industry knowledge and extensive experience, we lay the foundation for successful strategies tailored to various sectors, including corporate, healthcare, government, education, and lifestyle environments.


An Integrated Partner & Approach
Creating environments in any market, be it newly designed, renovated, or relocated, demands a meticulous focus on every aspect. At Intereum, we foster collaborations with a multitude of vendors, ensuring that the spaces we deliver are not just aesthetically pleasing but also comfortable, ergonomically sound, and seamlessly integrated, ultimately fostering connectivity among people.

With over four decades of experience, Intereum has evolved into a holistic single-source provider. We offer comprehensive expertise in furniture selection, technology integration, and architectural solutions, allowing us to offer integrated packages. What sets us apart is our dedicated project teams, deeply engaged at every twist and turn of the project journey, diligently capturing every detail, and providing you with the invaluable assurance of expertise and peace of mind.

Workplace Strategy Team Lead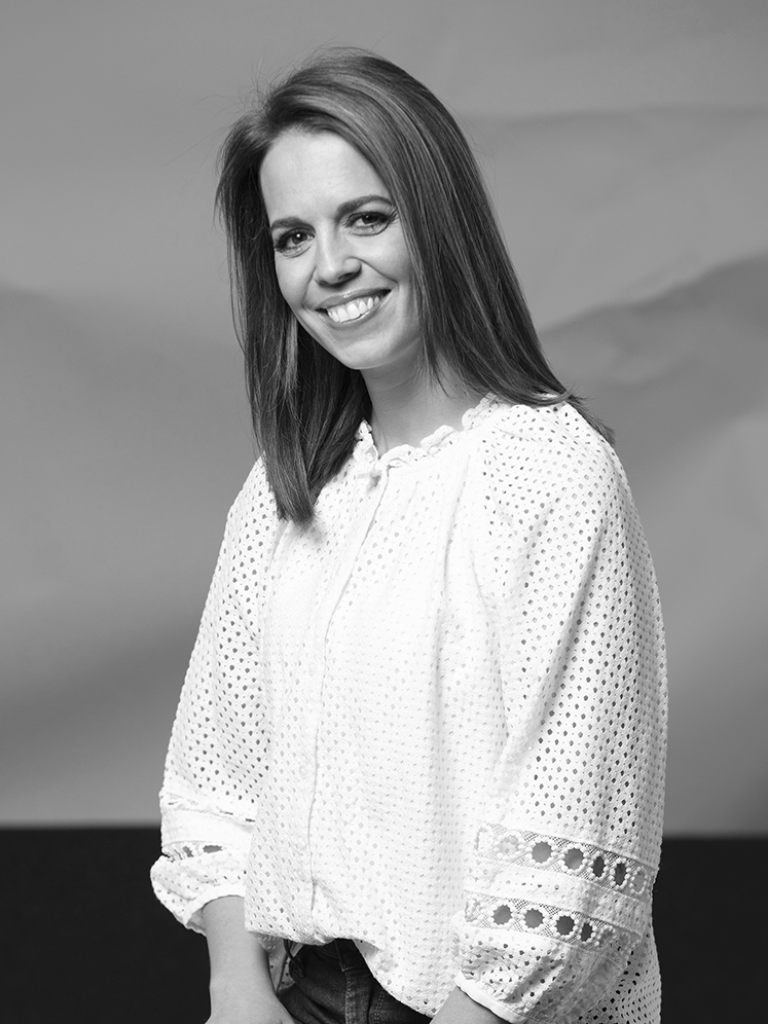 BRITTANY HARTWIG
Senior Manager, Workplace Strategy & Design
Brittany brings ten years of experience developing innovative design solutions that align organizational work patterns with environments tailored to help clients achieve their business goals.
WORKPLACE RESULTS
Creating an office as a destination is our specialty.
SEE OUR WORK