WORKPLACE STRATEGY
Space planning and design require creativity and a deep understanding of how work happens.
Experience an integrated approach to supporting your project goals with our Workplace Strategy team.
INSPIRE, INFORM, IMPLEMENT
If you're looking for space planning or office design in Minnesota, Intereum has the resources and experience to elevate your space. Working collaboratively with the client team and their design firm, Intereum will develop, program, and execute the office space planning. Our designers have worked extensively with the MillerKnoll collective of brands, as well as many other industry manufacturers, to provide the latest industry products, solutions, and insights. From developing initial concepts through final implementation, our design staff translates the conceptual into concrete workplace solutions tailored for each client.
WHAT WE DO FOR YOU
Establishing a partnership with Intereum means more than just furniture. We bring insights, research, integration and we come to projects prepared with sophisticated tools and a plan. Within our showroom, we have the luxury of space for clients to experience the product, the process, and the partnership. Our industry knowledge and experience are the solid foundation for our proven strategies in corporate, healthcare, government, education, and lifestyle environments.
AN INTEGRATED PARTNER + APPROACH
Environments in any market—whether new, remodeled, or a relocation—require an incredible attention to detail. We collaborate and work alongside numerous vendors to deliver spaces that are comfortable and ergonomic, integrated and unified, and that ultimately bring people together. Over 40 years of experience has informed Intereum's evolution into a single-source provider for furniture insight, technology integration, and architectural solutions, enabling us to package entire interior spaces. And to add to this tremendous value, our dedicated project teams are involved at every twist and turn of the project journey, capturing all the details and delivering peace-of-mind expertise.

WORKPLACE STRATEGY SERVICES
Let our expertise transform the way you work.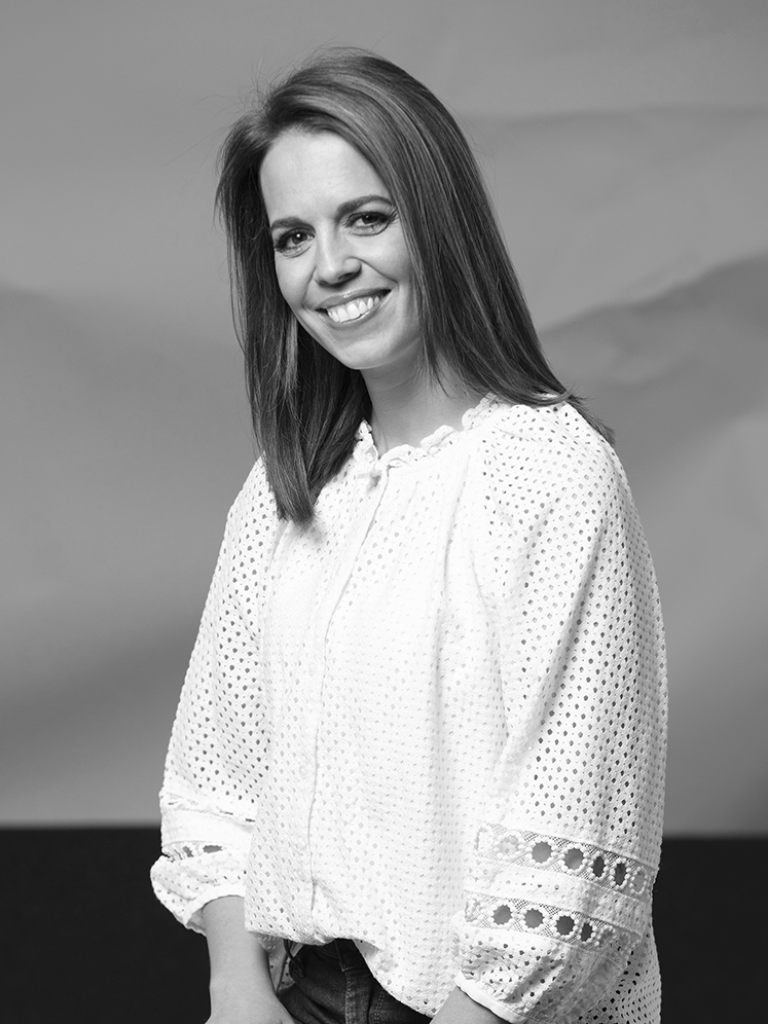 BRITTANY HARTWIG
Senior Manager, Workplace Strategy + Design
Brittany brings 10 years of experience
developing forward-thinking design
solutions that align organizational work
patterns with environments tailored to
help clients achieve their business goals.
WORKPLACE RESULTS
Creating an office as a destination is our specialty.
SEE OUR WORK